LOCALLY SOURCED
x
HANDCRAFTED
Located in Park Slope, Prospect Provisions is a purveyor of artisanal sandwiches inspired by the ever-changing landscape of Brooklyn.
Photos by Prospect Provisions.
Prospect Provisions opened in July 2018 and is located on 4th Avenue & 17th Street in Brooklyn. Utilizing local artisans both new and old, perfect sandwiches are crafted with meats roasted daily.
Prospect Provision's intimate interior reflects the evolving sensibilities of the surrounding area. Folding glass doors spanning the storefront open onto 4th Avenue, inviting both passers-by and busy commuters off the R train to a respite and a hearty bite before continuing on their way.
Phone
(347) 763-2777
Location
597 A 4th Avenue
at 17th Street
Brooklyn, NY 11215
Hours
Monday-Friday 7am–7pm
Saturday 8am-6pm
Sun closed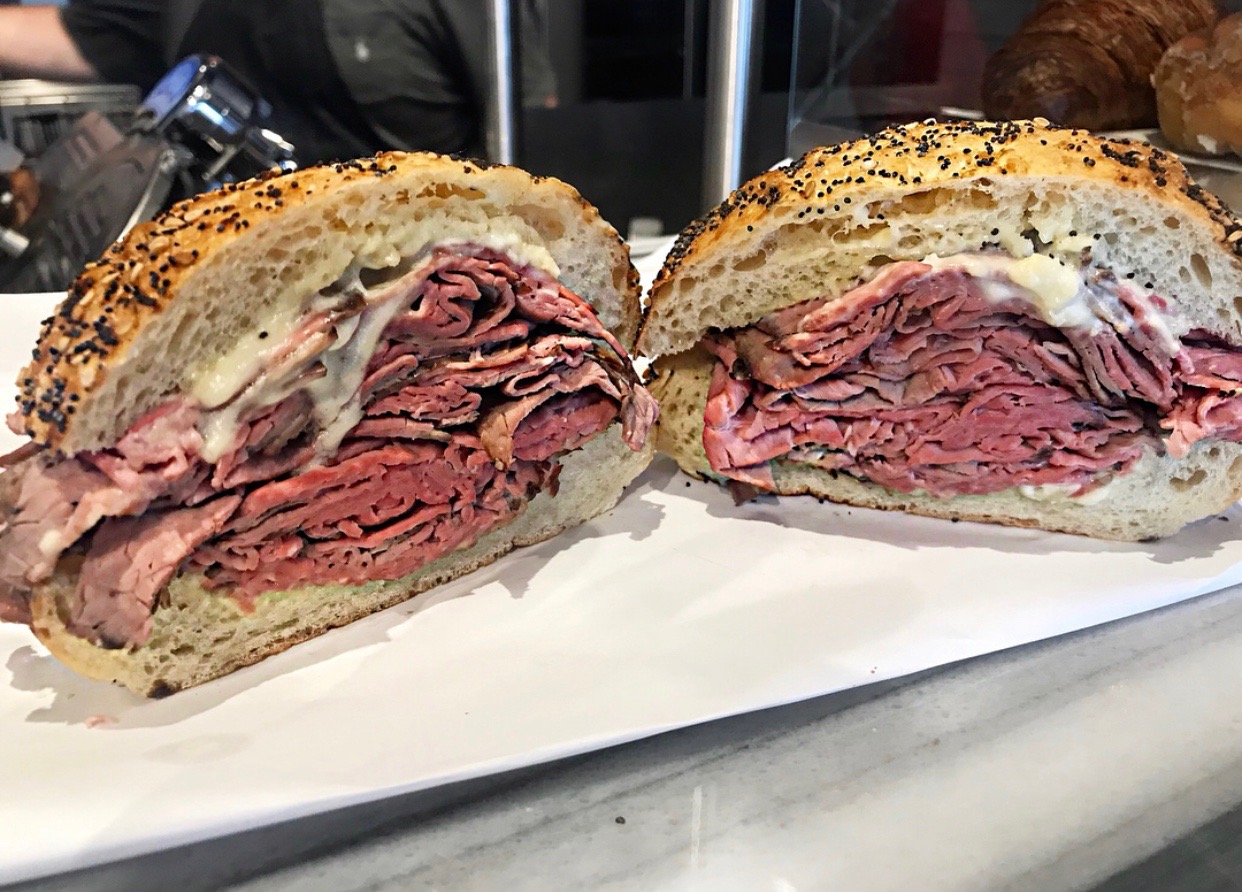 Contact us for the catering menu. Please give us 48 hours notice to fulfill orders.
Our LOCATIOn
597 A 4th Avenue
at Prospect Ave + 17th St
Brooklyn, NY 11215